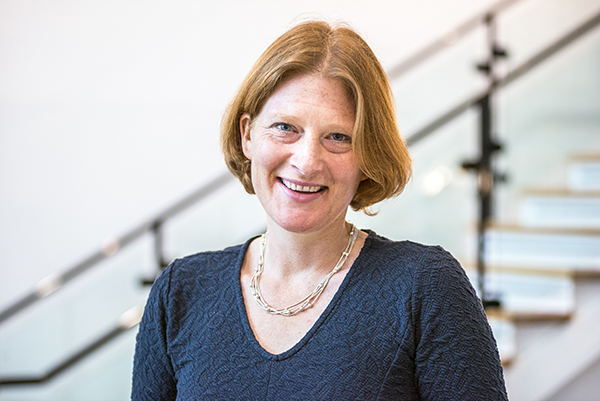 Carolyne Crowe
Carolyne is an equine vet, personal performance coach, mentor, international speaker, researcher and lecturer, and has a Masters degree in Workplace Health and Wellbeing. As Head of Training at the VDS, and a founding member of the Coach of Excellence Accreditation, Carolyne was awarded an Honorary Fellowship in 2020 for her outstanding contribution to the profession.
Elly Russell
Elly is a small animal vet currently undertaking a PhD researching the role communication plays in the delivery of safe, effective veterinary care. Elly is passionate about supporting vet teams develop the communication practices they need to achieve not only high work place performance, but also fulfilling, happy careers.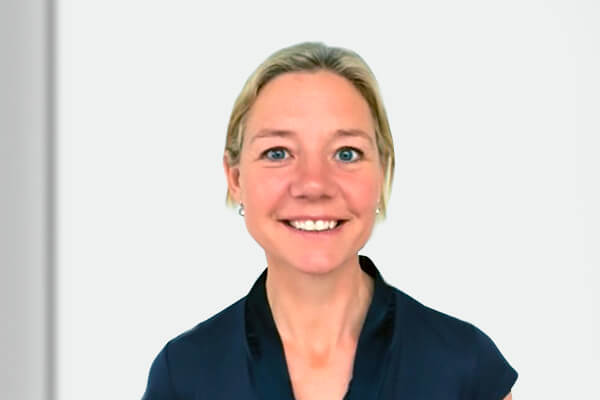 Kirsty Sturman
Kirsty is a qualified coach and trainer with expertise in resilience, communication and time management. Kirsty has over 20 years experience in the veterinary sector with roles from sales and marketing to business strategy and consultancy. Kirsty is passionate about helping teams and individuals to thrive in often challenging environments, whilst helping them to grow and develop. Outside her role at VDST Kirsty is a passionate dressage coach and resilience/mindset coach.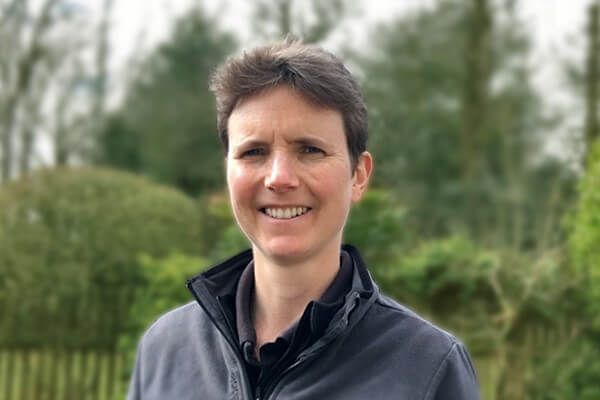 Penny Barker
Penny is a coach, trainer and NLP Practitioner, specialising in communication skills, resilience, leadership and team development. She is a small animal vet and former management consultant.
Ebony Escalona
Ebony Escalona is an equine vet, vetmed educator, speaker and mentor. She focuses on unlocking people's potential and learning opportunities in personal leadership, career pathways and mindsets.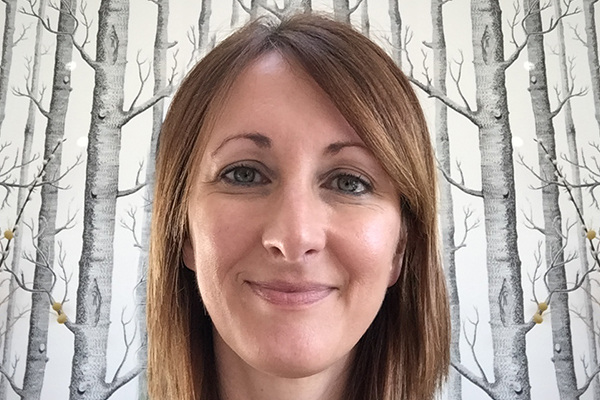 Helen Harris
Helen is an RVN, coach and trainer. She has extensive experience with veterinary nurse education and training, qualification development and quality assurance.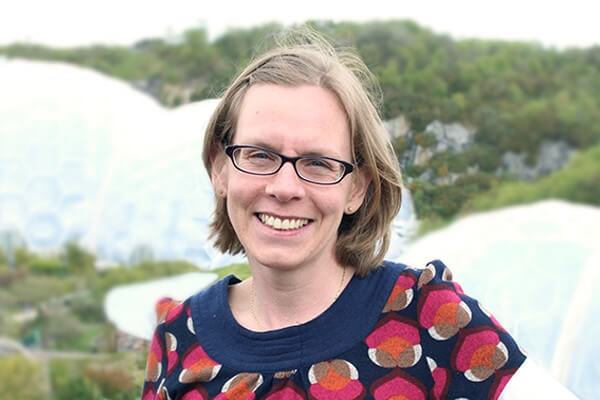 Jen Gale
Jen is a small animal vet, coach, speaker and mentor. She is passionate about helping people to live their best lives.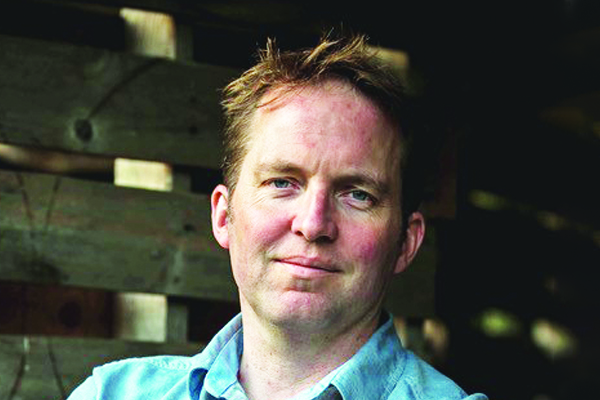 Dr Iain Price
Iain is a qualified neuroscientist, executive coach, experienced trainer and educator who is passionate about elevating people's thinking to help them better understand themselves and their teams. Iain combines an infectious, enthusiastic training style with a disarming, insightful and thought-provoking coaching approach. Iain grew up working on a farm in the Welsh borders and is married to a GP.
Emma Stansfield
Emma has worked as a Veterinary Nurse for 13 years and most recently as Head Nurse at the RVC's first opinion hospital. As a Stress Management and Wellbeing trainer and a Cognitive Behavioural Coach, Emma is passionate about helping people learn more about their minds and improving mental wellbeing, and is currently working towards her degree in Psychology.